Six Benefits of Combining Tummy Tuck With Breast Augmentation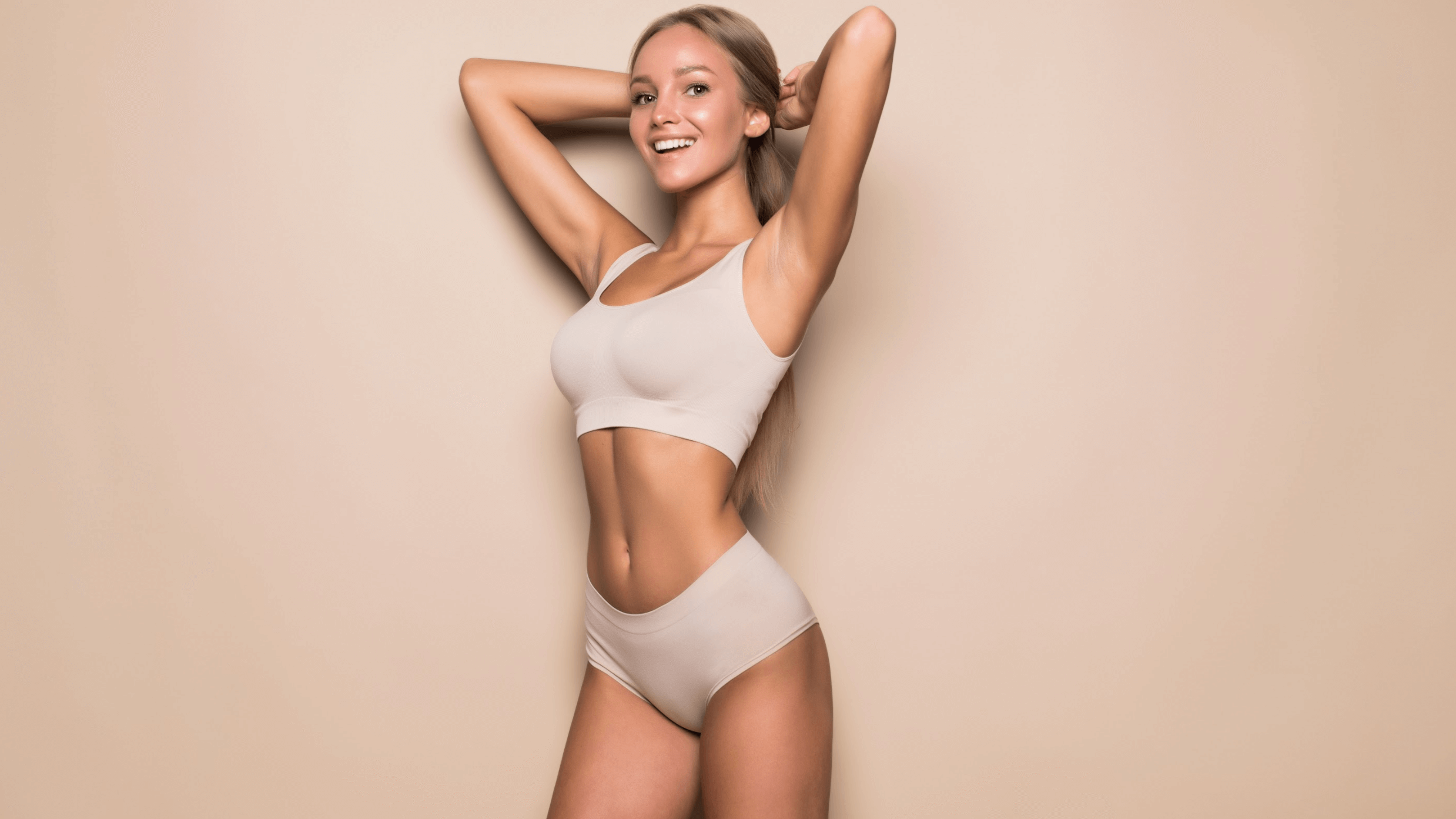 If you recently lost weight or had children, breast augmentation and tummy tuck surgery are excellent solutions for common cosmetic issues. A tummy tuck tightens loose hanging skin and removes excess fat, while breast augmentation can correct droopy breasts. The professionals at Tulsa Surgical Arts are experienced in combining this winning duo through a mommy makeover in Tulsa, OK.
So, why should you get two cosmetic procedures at the same time? Board-certified cosmetic surgeon Dr. Angelo Cuzalina has helped countless women enhance their contours and enjoy a refreshed appearance. Learn the benefits of blending these treatments in Tulsa, OK, or schedule an assessment today.
1. Save time in the surgeon's office
A mommy makeover may take longer to perform, but you'll actually save time in the long run. Instead of scheduling two separate consultations with a cosmetic surgeon, you only need to attend one. Combining a tummy tuck and breast augmentation cuts down on your time away from your family, work, and everyday life.
2. Spend less time under anesthesia
Tulsa Surgical Arts does everything in our power to make sure your procedure is as safe as possible. However, general anesthesia does come with some risks and side effects. A mommy makeover in Tulsa allows patients to undergo anesthesia only once, reducing their risk of adverse effects.
3. Enjoy a faster recovery
Recovering from surgery causes pain and discomfort, along with inflammation that prevents you from returning to work and other activities right away. Individual surgeries mean you're putting your body through all that trauma more than once. This is not only time-consuming but also increases your risk of adverse side effects. In contrast, a mommy makeover only requires one recovery period.
4. Save money
Individual surgeries require patients to spend money on separate surgeon's fees, anesthesia fees, and other costs. A combination tummy tuck and breast augmentation can reduce these costs since you only pay these fees once. Tulsa Surgical Arts can review your costs in full when you come in for an assessment. Our clinic is very transparent about the fees involved with surgery.
5. Achieve your final results faster
It takes time to recover from cosmetic surgery before you can schedule a new one. After getting tummy tuck surgery, for example, you may need to wait at least several months before having a breast augmentation. Blending these procedures means you can achieve your desired outcomes even faster.
6. Personalize your experience
While abdominoplasty and breast augmentation are the most common procedures included in a mommy makeover, you can also add other treatments to customize your results. Ask Dr. Cuzalina about liposuction to reduce pockets of unwanted fat as well as other body contouring procedures. We can help by making recommendations as needed.
Treat loose hanging skin and droopy breasts
Cosmetic surgery is becoming more popular, with more women undergoing tummy tuck and breast augmentation treatments each year. Now you can treat loose hanging skin and droopy breasts by getting a mommy makeover in Tulsa, OK. To learn how we perform procedures at Tulsa Surgical Arts, meet with Dr. Angelo Cuzalina for an examination. You may be surprised to learn about the advantages of combination surgery.