Welcome to Tulsa Surgical Arts
About Tulsa Surgical
Arts

We Sculpt your dream body into reality
Dr. Angelo Cuzalina and his experienced team are highly trained in a number of surgical and nonsurgical methods designed to help our patients love every last detail about their bodies. We offer treatments on the face, breasts, body, and skin, which allows us to perform everything, from liposuction to laser hair removal. Make your body something you can be proud of for years to come at our cosmetic surgery facility in Tulsa, OK.
Learn More
Surgical

Cosmetic

Med Spa
Our Specialties
Tulsa's Premier
Med Spa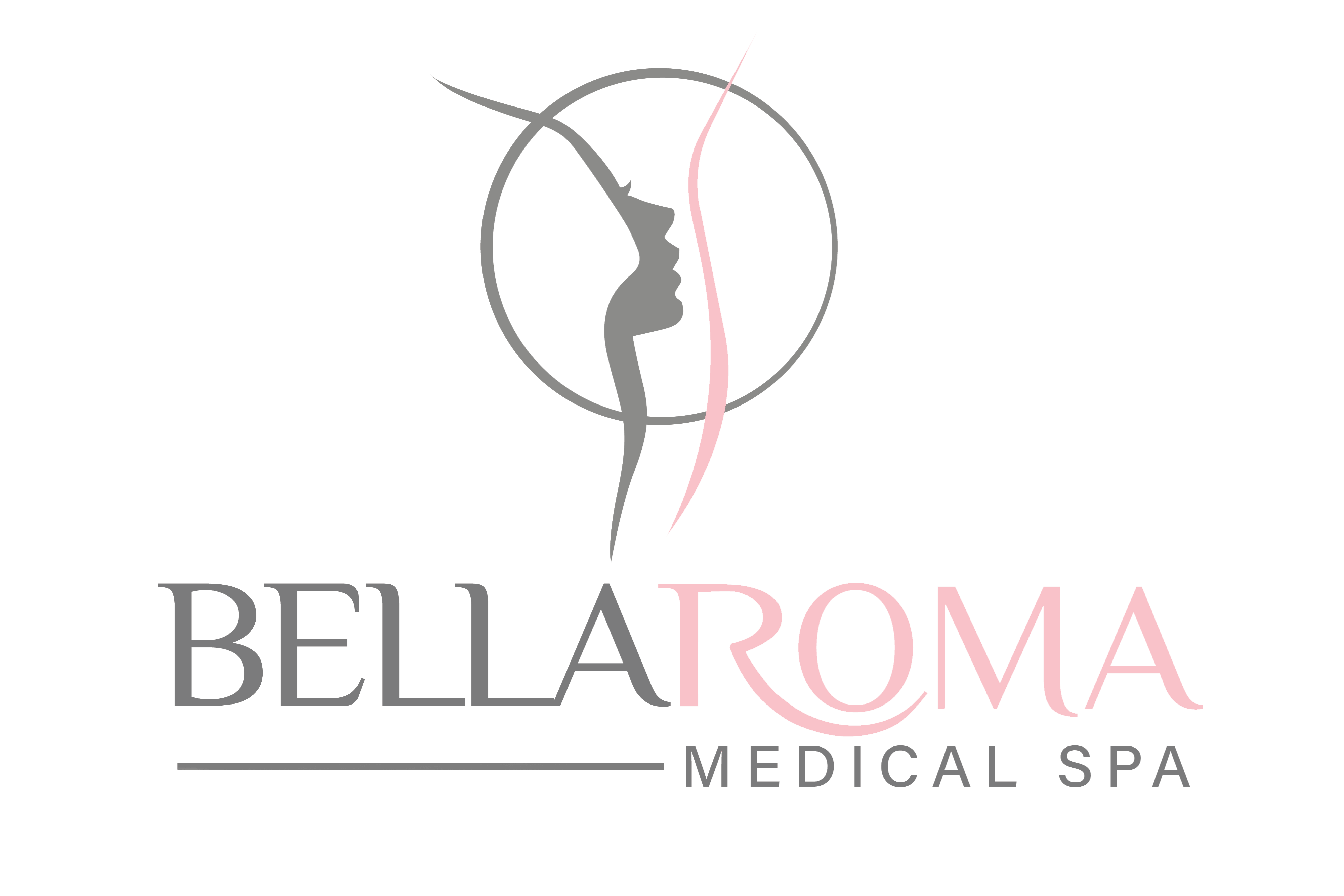 Pamper yourself and take a break from life at Tulsa Surgical Arts in Tulsa, OK. Offering a variety of services that enhance your beauty, improve your skin care routine, decrease signs of aging, or promote overall wellness, you'll find a moment for yourself at Tulsa Surgical Arts. Triple board-certified cosmetic surgeon Dr. Angelo Cuzalina performs complex procedures for the body, face, and skin. He specializes in mommy makeovers, Brazilian butt lifts, body contouring treatments, facelifts, and rhinoplasty procedures. He also offers unique procedures, such as bicep and tricep implants, pectoral implants, and temporal implants. To ensure patients have a private and personal experience, Dr. Cuzalina has a private, AAAHC-accredited surgical suite with two state-of-the-art operating rooms called the Bellagio and the Venetian. He also offers an overnight guest suite for patients who want a luxurious experience or need extra help after an advanced procedure. We encourage you to learn more about Dr. Cuzalina and read through our list of cosmetic services.
Learn More
Meet
Dr. Cuzalina

Angelo Cuzalina, M.D., D.D.S.
Dr. Angelo Cuzalina is board certified by three prestigious medical organizations, including the American Board of Facial Cosmetic Surgery, the American Board of Cosmetic Surgery, and the Board of Oral and Maxillofacial Surgery. Having performed over 10,000 treatments for the face, body, and breasts, Dr. Cuzalina is an expert in the cosmetic industry. Offering patient-centered care and an excellent bedside manner, patients love the time he takes to discuss their concerns and answer any questions. He also values the importance of teaching others about advanced cosmetic techniques and research. Because of this, he is proud to offer an AACS-accredited fellowship to future cosmetic surgeons. This exclusive program helps cosmetic surgeons gain the experience they need. He also teaches live surgery workshops, performs research, and gives lectures across the world. For additional information, please read Dr. Cuzalina's bio. He looks forward to helping you attain your cosmetic goals.
Learn More


Board-Certified Cosmetic Surgeon
Reviews
"Dr. Cuzalina and his entire staff have been so incredible to me. I wish I could give more than just 5 stars. I've lost 135 pounds and they did my tummy tuck! Not only this, but they did it completely free to me after applying for Dr. Cuzalina's complimentary surgery. Never once did I feel as if I was treated any differently than patients who paid. Each member of the staff was so incredibly kind, caring, and made sure to let me know they were there for me! They gave me their personal cell phone numbers to be able to access them outside of regular office hours if I had any issues. My stomach has never been flat my entire 23 years of life, and now it is thanks to Tulsa Surgical Arts! Down the line I hope to get skin removal on my arms and thighs as well, and I know without a shadow of a doubt I will be returning to their office when I can afford it. Thank you all so very much for changing my life. Words can't describe how grateful I am for all of you."
S.H.
Google
"I couldn't be more happy for my decision to do my septoplasti at Tulsa surgical arts !! Amazing friendly staff & Dr Cuzalina is probably one of the best Beauty surgeons in the country !!! You will fall in love with him and his magic !! They will take care of you so well all throughout your process!!! I will highly recommend!!"
R.S.
Google
"Awesome place. Literally left a new woman! Dr. C is a wonderful caring doctor that always goes above and beyond to make sure you receive the best care. He even checked on me after hours when I had an emergency ❤️❤️❤️ Also, check out Brandy for lymphatic massage!!! Angelica, Missy, and Kathy are so sweet and wonderful!"
J.W.
Google
"Top quality facility! Dr. Cuzalina and his staff are very professional but also personable. From the consult all the way through the post op appointments they go out of their way to take care of you. Truly a great experience. Couldn't have been any better."
T.G.
Google
"I cannot say how thankful I am for Dr. Cuzalina and his team! I absolutely love my results! If you're thinking about getting any cosmetic procedures, don't walk, RUN to Tulsa Surgical Arts!"
A.F.
Google
Tulsa Surgical Arts
7322 E 91st St
Tulsa, OK 74133
Hours
Monday – Friday
7:00 am – 5:00 pm