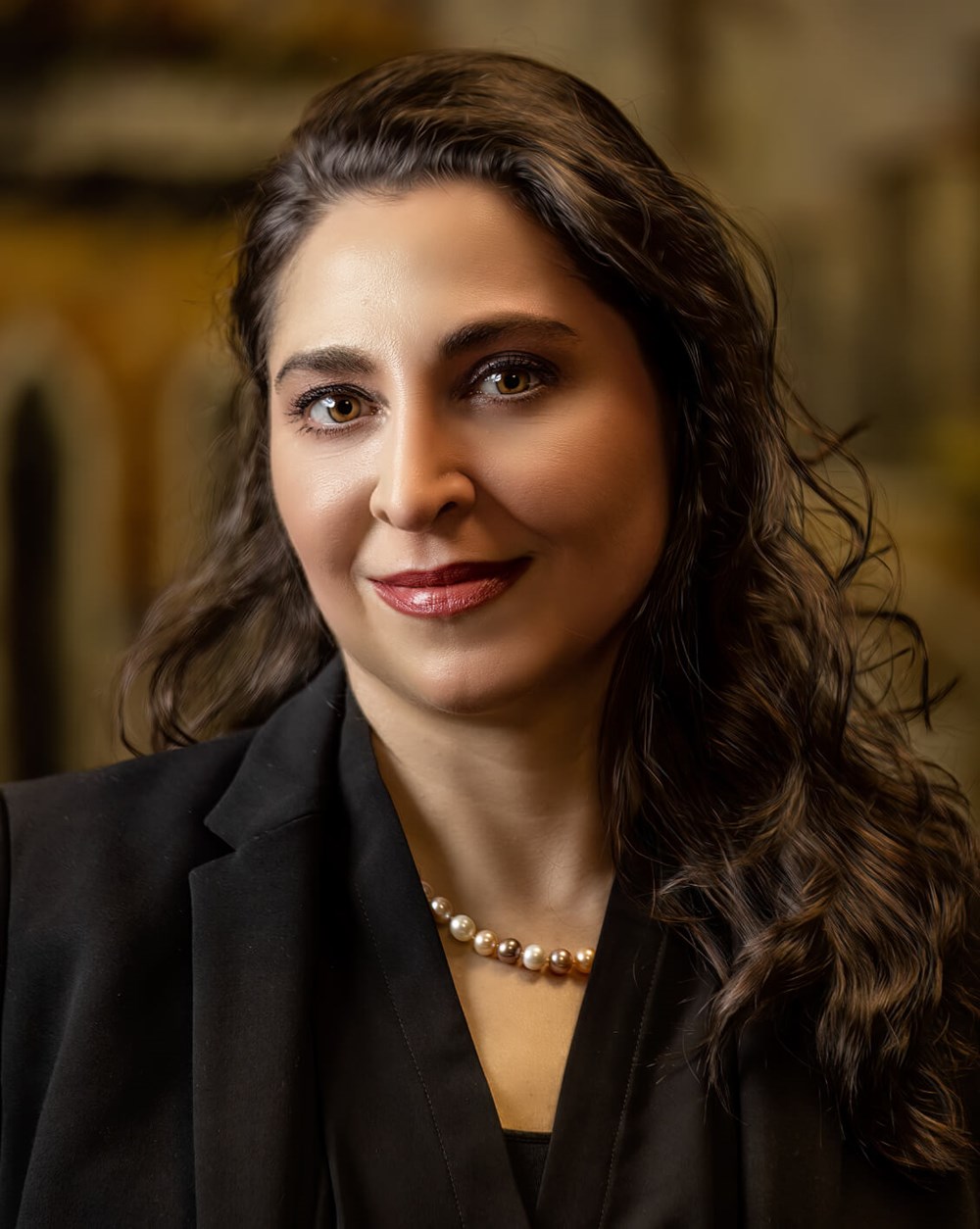 Dr Rola Eid became the first resident of Oklahoma State University Medical Center to graduate with 8 years of post-graduate training that included a surgery-tracked internship, a residency in General Surgery and a fellowship in Plastic & Reconstructive Surgery.
Dr Rola Eid earned Dual Board Certifications in Plastic and Reconstructive Surgery and General Surgery by the American Osteopathic Board of Surgery.
In pursuit of surgical excellence, Dr Rola Eid received advanced training in numerous surgery procedures, including breast reconstruction and microsurgery at the Mayo Clinic, the University of Texas Southwestern Medical Center, and Duke University. She also completed Advanced Cosmetic Training at The Austin-Weston Center for Cosmetic Surgery, gaining extensive experience and expertise in cosmetic surgery of the aging face.
Dr Rola Eid's constant endeavor of excellence led her to the most advanced facial rejuvenation courses taught by world renowned facelift surgeons, including Dr Timothy Martin, Dr Andrew Jacono, Dr Laxmeesh Mike Nayak, and Dr Angelo Cuzalina, whom she met while attending an advanced facelift course at the Saint Louis University School of Medicine.
On the shoulders of giants who stand as researchers, innovators, preeminent physicians, lecturers and teachers, Dr Rola Eid offers to her patients a personalized-approach to achieving their aesthetic goals. Having performed thousands of personalized-treatments for the breasts, body, and face, Dr Rola Eid expertly delivers results that appear natural, refreshed, and in essence a younger version of one's self.