Breast Implants Can Give You the Breast Shape You Desire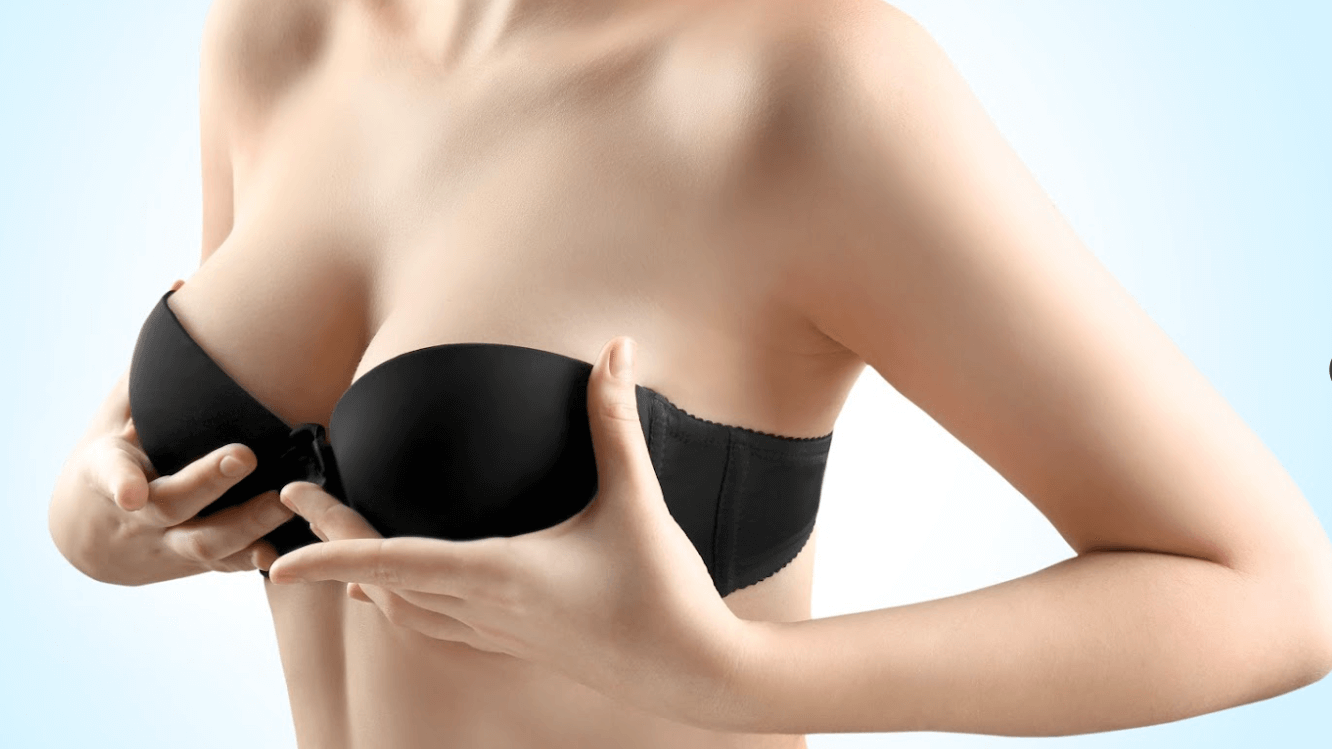 Whether you've always wanted to change the look of your breasts or you want to give your bust a boost, breast implants can give you the size and shape you desire. Implants can also help even out your breasts and improve symmetry.
At Tulsa Surgical Arts in Tulsa, OK, cosmetic surgeon Dr. Angelo Cuzalina performs breast augmentations and lifts to restore confidence and address other aesthetic issues. It's crucial to find a doctor with experience in placing breast implants for the best results.
Keep reading to find out how breast implants can give you the breast shape you've always wanted.
What is breast augmentation surgery?
Breast augmentation is a procedure that can improve the size and shape of your breasts using safe implants. It's often performed at the same time as a breast lift, which will help reduce any sagging or loose skin in the area and give you younger, perkier-looking breasts.
If you're considering breast implants, Dr. Cuzalina will talk to you about your aesthetic goals, show you examples of his earlier work, and guide you through the decision-making process.
The benefits of breast augmentation and lift surgery using breast implants include:
Lifting saggy breasts
Reversing volume loss caused by aging, weight loss, or pregnancy
Evening out breast shape and position to improve symmetry
Achieving bigger, fuller breasts
What can I expect from breast implant surgery?
Breast augmentation (even when accompanied by a breast lift) is an outpatient procedure. That means you can return home the same day as your surgery. However, you will need someone to accompany you since the procedure requires general anesthesia.
If you opt for a breast lift in addition to your implants, that procedure will usually be performed first in order to remove any excess skin and tighten the surrounding tissue. This helps prevent future sagging. Then, Dr. Cuzalina will determine the optimal placement for your breast implants.
In some cases, surgery will require a reshaping or repositioning of the areola or nipple for the most natural look. Dr. Cuzalina will inform you during your consultation if you need more extensive surgery.
What happens after breast implant surgery?
Your recovery time will depend on the type of surgery you get and your overall health. However, most patients can return to their daily activities within a week, even though swelling can last 2 – 3 weeks. You will need to avoid strenuous activity for 2 – 6 weeks, but Dr. Cuzalina will give you more personalized instructions during your consultation and after your surgery.
While you'll notice a difference in size and shape almost immediately, the full results of your breast augmentation surgery will be visible after a few months as your implants settle into place. Scarring is a possibility during any surgery involving incisions. However, Dr. Cuzalina is committed to minimizing the visibility of scars and placing incisions in places where they will be less visible after the healing process is complete.
Get breast implants in Tulsa, OK
If you're interested in enlarging your breasts, making them more shapely, or getting a lift to reduce sagging and wrinkling, a combination of breast augmentation using breast implants and a breast lift may be right for you.
To learn more about if you're a good candidate for these procedures and what kind of results you can expect, schedule a consultation with cosmetic surgeon Dr. Angelo Cuzalina today at Tulsa Surgical Arts in Tulsa, OK.