Common Reasons to Get a Breast Lift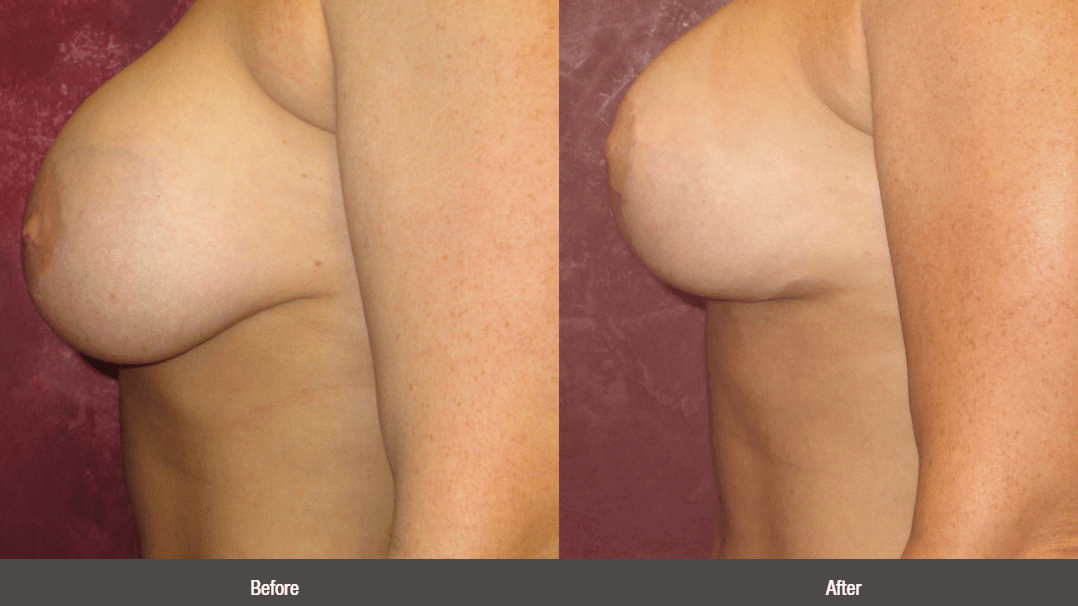 Breast lift surgery, also called mastopexy, is a popular cosmetic procedure in the U.S. Women of diverse age ranges seek breast lift surgery. Here are a few life phases and occurrences that may prompt a woman to ask Dr. Cuzalina about her breast lift candidacy –
Weight fluctuations (especially significant weight loss): Your breasts may basically deflate if you have lost a lot of weight. While your new weight may be cause for celebration, the effect on your breasts can be disheartening. A breast lift provides the opportunity to reverse the effect.
Pregnancy and breastfeeding: The weight fluctuations that occur with pregnancy, followed by the breast changes caused by nursing sometimes lead to sagging breasts. Breasts will be firmer and shapelier after mastopexy.
Aging: Our skin naturally loses elasticity as we age. Collagen breaks down, so skin becomes less firm. The skin on the breasts is no different. As the years pass, you may notice the effect of gravity as your breasts look less perky than they used to. Breast lift surgery restores their perky appearance, defying the consequences of gravity!
Genetically predisposed to droopy breasts: Some women develop droopy breasts in young adulthood as a result of genetics. This procedure can be a great option if you want to undo the sagging.
Good candidates for mastopexy have sagging breasts, but oftentimes other issues are present. For example, your nipples may have fallen too low on your breasts, or droop below the breast crease. Your skin and areolas may be stretched. You may notice that the upper portion of your breasts lacks fullness. All of these things can be addressed with this procedure.
Ready to find out if you are a good breast surgery candidate? To arrange a consultation with experienced cosmetic surgeon Dr. Angelo Cuzalina, please call Tulsa Surgical Arts at 918-779-1861. Our patients visit us from Tulsa and all of the surrounding areas in Oklahoma. During your one-on-one consultation, Dr. Cuzalina wants to first listen to your concerns and your goals, and then he can make recommendations for cosmetic surgery.