How Can I Benefit from Facial Implants?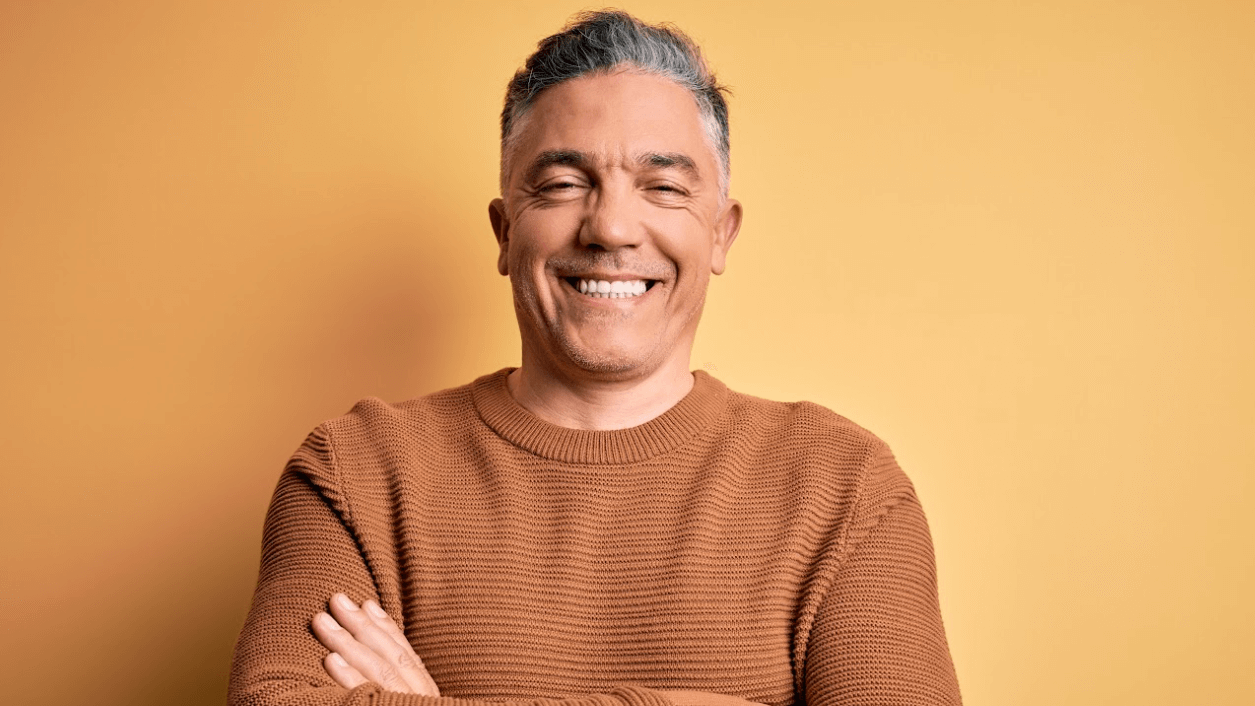 While we often celebrate diversity in appearances, many people yearn for enhancements to certain features to feel more confident and satisfied with their looks. One such solution comes from facial implants with cosmetic surgeon Dr. Angelo Cuzalina at Tulsa Surgical Arts. Designed to provide structure and contour, facial implants in Tulsa, OK can make significant improvements to your appearance. Our focus here will be on two types of facial implants: jawline implants and temple implants.
What are jawline implants?
The jawline is one of the most striking features of a person's face, providing a sense of structure and balance. If you want a more defined, robust jawline, consider jawline implants at Tulsa Surgical Arts. These implants are a great way to enhance facial symmetry, providing a pronounced, chiseled look that many desire. With jawline implants, patients often find a remarkable boost in their self-confidence and overall satisfaction with their appearance.
How do temple implants sculpt the face?
On the other hand, temple implants provide a more subtle yet significant difference in the way your face appears. They are designed to restore volume and balance to the sides of the face that can become hollow with age or due to genetics. Temple implants can fill out these areas, resulting in a more youthful, rejuvenated appearance. As with jawline implants, temple implants offer an effective way to augment facial features, improving both aesthetics and self-esteem.
What are some benefits of facial implants?
The facial implant benefits extend far beyond just physical appearance. Here's a breakdown of the various advantages of opting for facial implants:
Enhanced features: Facial implants like those used for jawline or temple augmentations can enhance your features, giving you a more defined jawline or fuller temples.
Boost in confidence: Many patients experience a significant increase in self-esteem and confidence after the procedure. Feeling good about your appearance can translate to an overall more positive self-image.
Improvement in personal relationships and social interactions: With boosted confidence, patients often find improvements in their personal relationships and social interactions.
Psychological wellness: Above all, a positive impact on your mental well-being is undeniable. When you feel good about your appearance, it helps to foster a better sense of self, overall happiness, and satisfaction.
These benefits reinforce the fact that opting for facial implants is not just about looking good; it's about feeling good too.
Can you benefit from facial implants?
Typically, good facial implant candidates are those who are in good health, have realistic expectations about the outcomes of the surgery, and wish to improve the balance and proportion of their facial features. Consulting with the experts at Tulsa Surgical Arts is one of the best ways to determine if you are a suitable candidate for jawline or temple implants.
Elevate your confidence with facial implants at Tulsa Surgical Arts
At Tulsa Surgical Arts, our primary goal is to help our clients look and feel their best. Using facial implants, Dr. Angelo Cuzalina can guide you on a path to self-confidence and satisfaction with your appearance. If you are considering temple implants, jawline implants, or are interested in exploring other facial implant benefits, we are here to help. Please schedule a consultation today and let our team of expert professionals guide you on your journey to becoming the best version of yourself. Let's enhance your features and overall quality of life together.