How Early Can Someone Have Otoplasty Surgery?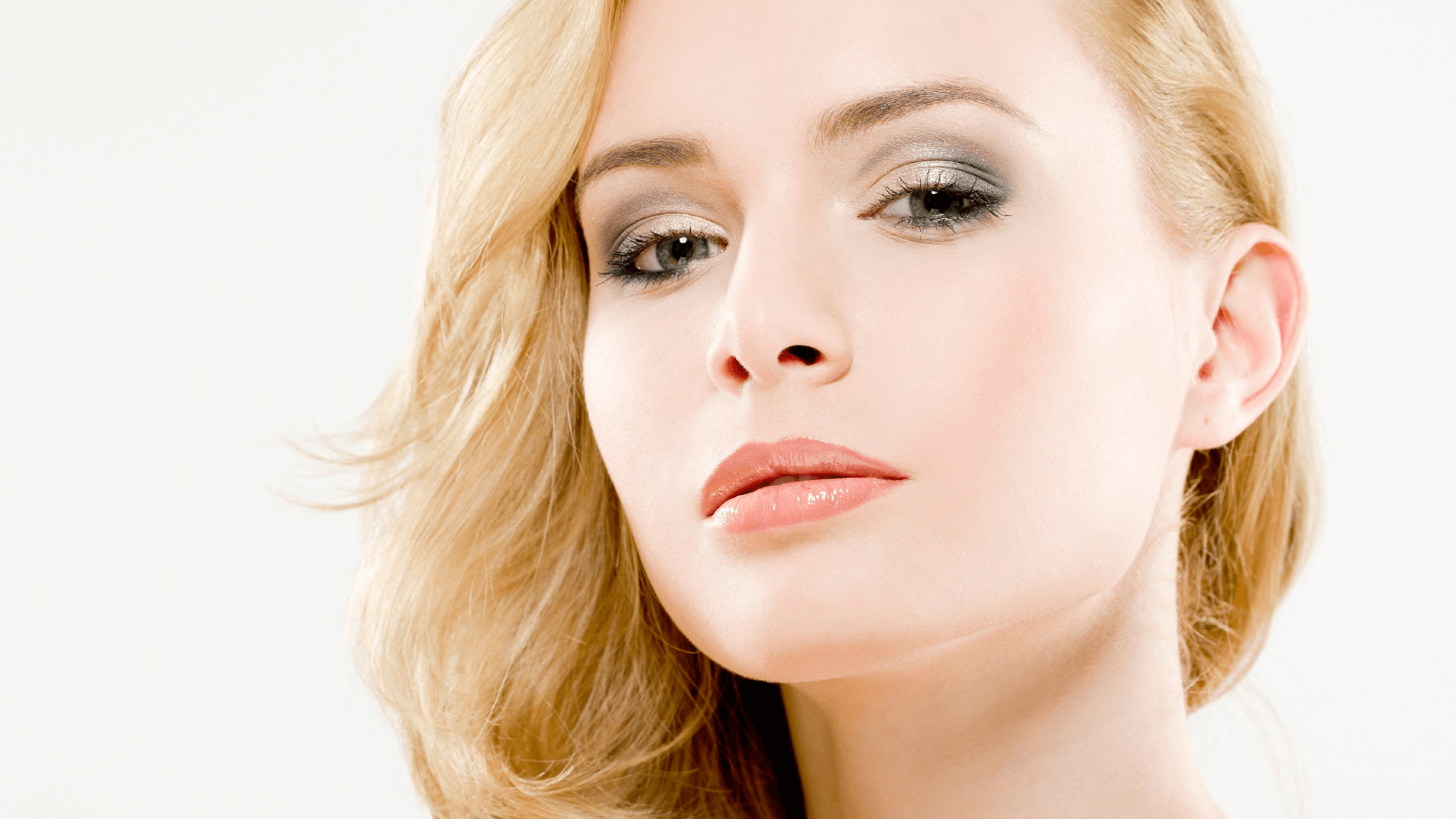 In a perfect world, we would all be happy with our natural features. We can't choose what genetics hands us in life, but we can choose to improve the way we look. Ears that are too large, stick out, appear asymmetrical, or misshaped because of an injury or birth defect can be fixed through otoplasty or cosmetic ear surgery. At Tulsa Surgical Arts in Tulsa, OK, cosmetic surgeon Dr. Angelo Cuzalina has restored confidence in many patients through cosmetic ear surgery. If you or your child feel like you are a good candidate for an otoplasty procedure, schedule a consultation to learn more about your options.
What is Otoplasty?
Otoplasty is a cosmetic surgical procedure that reshapes, resizes, and repositions the ear for a more balanced appearance. Otoplasty can fix excess skin on the lobes, scale back ears that stick out, reduce the size of the ear, and repair any damages from trauma. While this procedure can be performed at almost any age, most of our otoplasty patients tend to be children over the age of six. If your child does need cosmetic ear surgery, we recommend undergoing the procedure sometimes even before they start elementary school. Dr. Cuzalina has perfomed otoplasty for over 25 years and it is one of his favorite procedures.  He has performed otoplasty or 'ear setbacks' on patients from as young as 7 years old and a few that were in their 70's when they elected to finally have the procedure performed.  During your consultation, Dr. Cuzalina will perform a comprehensive exam and go over medical history to determine the right options for you.
What to expect during otoplasty
Once the patient arrives for the scheduled appointment, they will be placed under general or IV anesthesia to prevent any discomfort. All procedures are performed by Dr. Cuzalina in one of our state-of-the-art and sterile operating rooms on-site. Small incisions will be made behind the ear or within the inner ear to help conceal any scarring. Then, cartilage may be removed or folded depending on the issues and the intended goal of the procedure. The incisions are then closed with dissolvable sutures and bandages are placed to secure and protect the ears. In most cases, the whole procedure should only take up to 1 1/2- 2 hours.
What to expect after otoplasty
Once the procedure is complete, patients are given full aftercare instructions to be practiced at home. Patients should avoid touching the treated areas for several days until the healing is complete. There will be some slight bruising and swelling for 2 – 3 weeks, and any pain can be relieved typically with over-the-counter medicines. Patients have the initial head wrap changed the next day then are asked to schedule a follow-up appointment at one week so Dr. Cuzalina can check on the healing process. Despite mild swelling, you can expect to see  immediate results that should look very nice even the next day.  A soft easy to remove head wrap is recommended while sleeping for the first 2 weeks.
Where can I find more information about otoplasty?
At Tulsa Surgical Arts in Tulsa, OK, we want to restore your confidence in your appearance or the confidence in your child. Dr. Angelo Cuzalina has performed countless cosmetic procedures in Tulsa, OK, including otoplasty for patients of all ages. During your initial consultation, you'll be able to see many before and after photos of past procedures of many satisfied people who are more confident in their appearance. Contact our office today to see if otoplasty surgery is right for you.