I am Flat-Chested. Will Breast Implants Work For Me?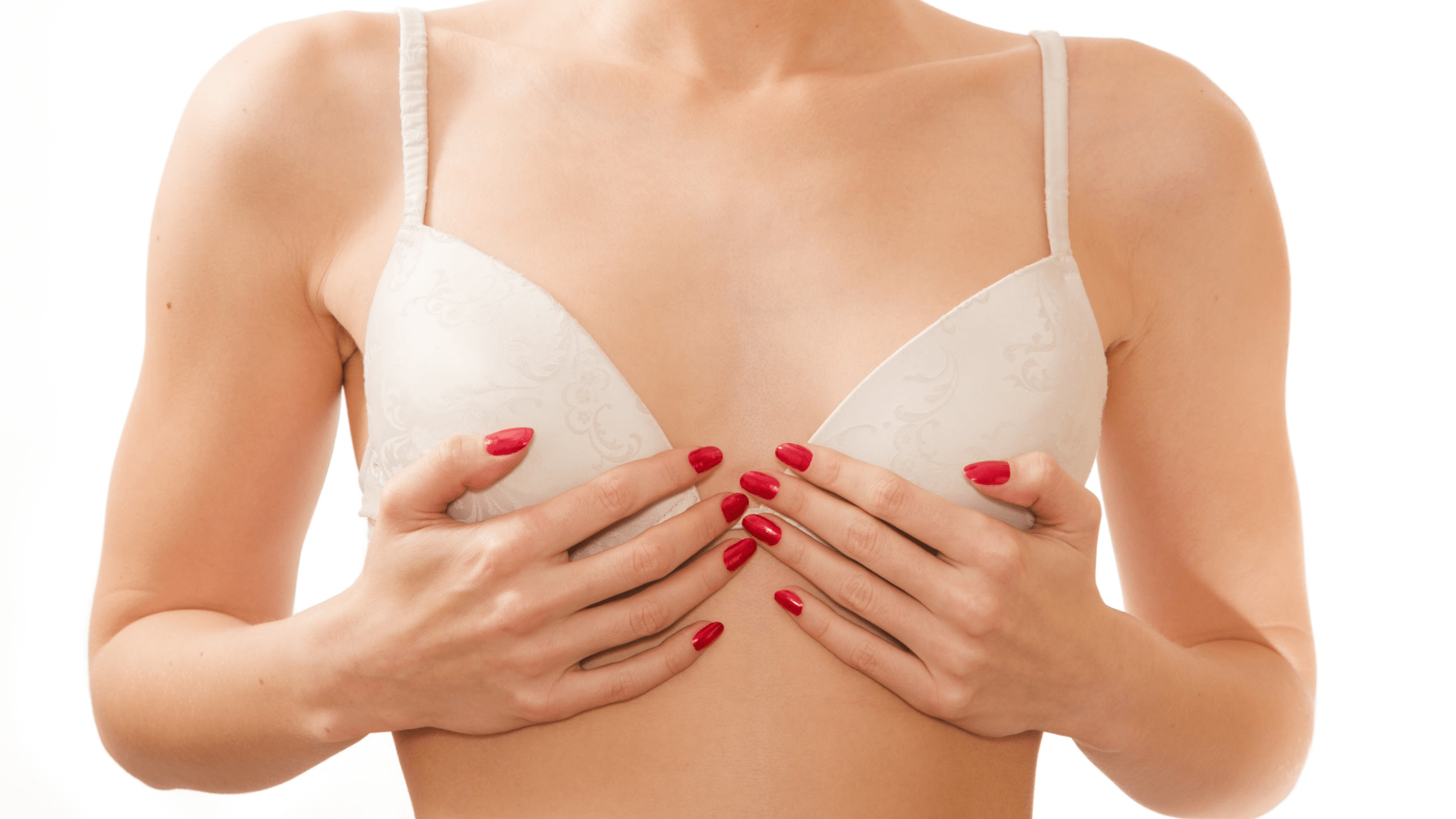 While women come in all shapes and sizes, having a flat chest is not always easy. You may feel less than confident about your appearance or have a difficult time finding the right clothes. Some flat-chested women even turn to padded bras. The professionals at Tulsa Surgical Arts now offer a long-term solution in the form of plastic surgery. Breast augmentation in Tulsa could reshape your breasts for a fuller and more complete silhouette.
So, do breast implants work for women with flat chests? In the major of cases, yes! Matter of fact, flat chested women often get some of the best results when the procedure is done well and appropriate implants are chosen.  During an assessment, board-certified cosmetic surgeon Dr. Angelo Cuzalina can listen to your breast enhancement goals and explain what is possible. Call to learn about your options for silicone and saline implants as well as breast implant sizes. We believe in creating safe, beautiful, and natural-looking results you can enjoy for years to come.
Who should get breast augmentation?
Some women are born with naturally small breasts, while others have asymmetrical or disproportionate breasts. Dr. Cuzalina understands there are many reasons why someone would choose plastic surgery. Breast augmentation is popular among people who are not satisfied with their appearance. An increase in size can transform your look and produce positive changes in your life. Through breast implants and / or breast lifting, we may address the following common concerns:
Flat breasts due to genetics

Age-related volume loss

Sagging breasts due to pregnancy or weight loss

Small or underdeveloped breasts

Asymmetrical breasts
Choosing the right implant type
Patients are offered saline-filled or silicone gel implants prior to breast augmentation in Tulsa. Saline implants are filled during surgery, which means you can enjoy more precise results and slightly smaller incisions. Silicone breast implants, on the other hand, look and feel more like your breast tissue. The newest 'gummi bear' silicone implants are super cohesive implants that are available and may be the ideal choice in certain situations. A consultation with Dr. Cuzalina is the best time to discuss the pros and cons of each implant type. Tulsa Surgical Arts can make recommendations based on your natural tissue and desired results.
Choosing the right implant sizes
Unfortunately, flat-chested women have less tissue to work with than those with larger breasts. This is why it is important to choose implants that enhance your look naturally. Too-large implants can stretch out your skin or cause issues, like back pain, in the future. Dr. Cuzalina has years of expertise in helping patients choose breast implant sizes that produce wonderful results. Some factors that influence size include:
Level of activity: Patients who participate in running or high-impact activities may want smaller implants to meet their lifestyle needs.

Age: Aging causes your breasts to naturally droop or sag over time. Dr. Cuzalina will consider implant sizes that take into account your skin elasticity due to age.

Body type: Women with narrow shoulders or a small frame can handle smaller breast implant sizes, while women with broad shoulders or a large frame could potentially choose larger sizes.  Each individual's breast 'base width' is an incredibly important measurement for choosing the size implant that will look both normal and gorgeous.  Thankfully, the new breast  implants come in multiple base widths for almost any desired size to allow patients to achieve great shape, size and cleavage 
Breast enhancement for flat-chested women
Women have their own reasons for why they want breast augmentation in Tulsa. Whether you have been flat-chested your whole life or want to correct asymmetry, the specialists at Tulsa Surgical Arts are here to help. Dr. Angelo Cuzalina can guide you through the breast enhancement process every step of the way. If you have questions about breast implant sizes and types, contact a member of our team. We can schedule your first assessment.