What Facial Wrinkles Can be Smoothed Out With Injectables?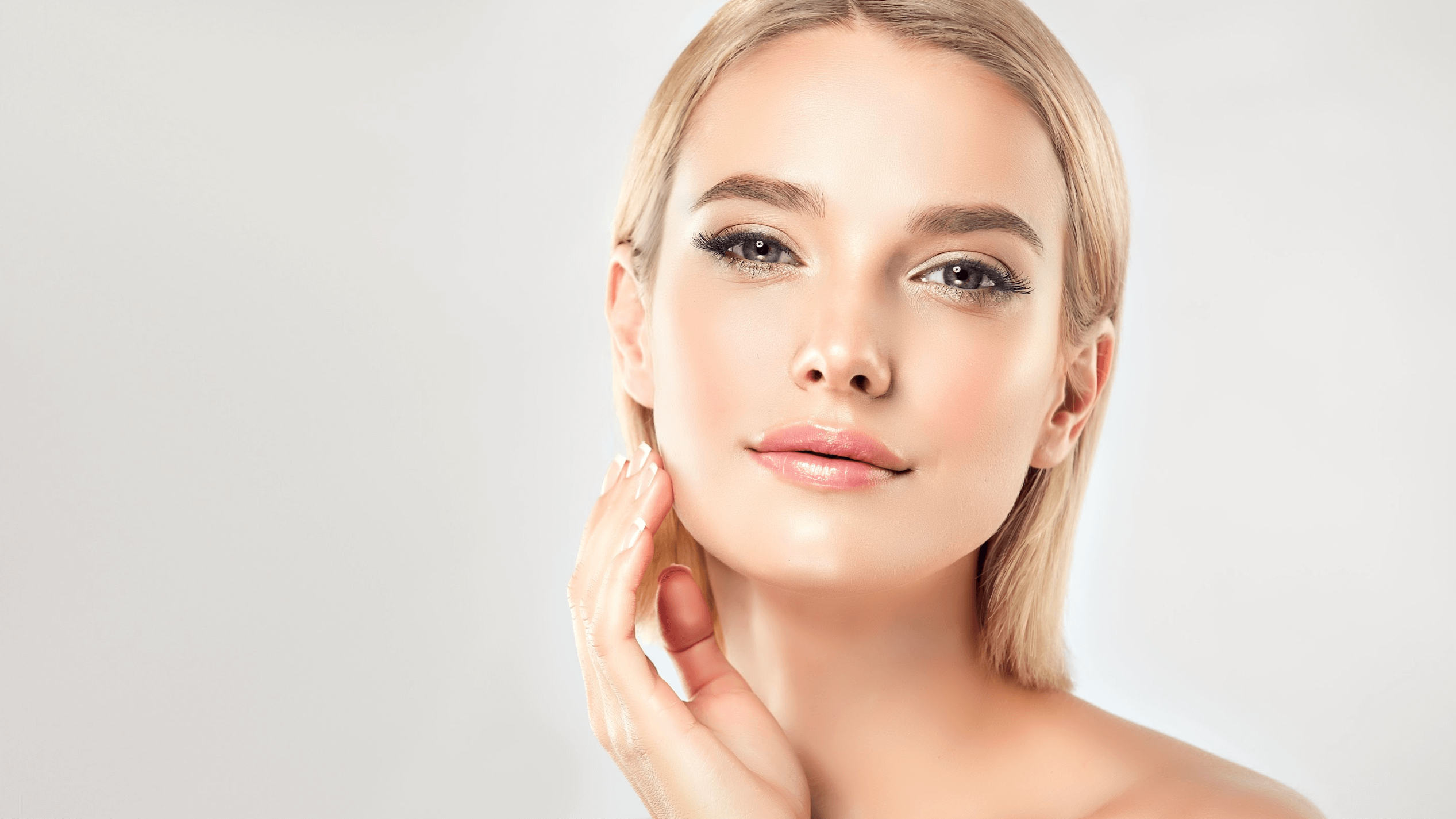 Facial wrinkles are an unfortunate reality of getting older, and while they can't be completely avoided, some treatments can soften their appearance. Cosmetic injectables are one popular option for reducing fine lines, so you look refreshed and youthful.
Board-certified cosmetic surgeon Dr. Angelo Cuzalina is proud to provide wrinkle relaxers and dermal fillers to address a wide range of treatment areas. Tulsa Surgical Arts in conjunction with Bella Roma Medical Spa offer a wide range of injectable options. Our 4 nurse injectors are some of the top in the industry and use their expertise to inject daily. Below, we discuss the most common types of injectables at Tulsa Surgical Arts and how they can benefit your appearance in Tulsa, OK.
What are wrinkle relaxers?
When we make facial expressions like squinting or frowning, the muscles contract and cause wrinkles in the overlying skin. These creases become more pronounced over time as we continue to use the same muscles day after day.
Wrinkle relaxers are injectable treatments that temporarily paralyze the muscles responsible for these lines and creases. The most recognizable brand is BOTOX®, but options like Jeuveau™ and XEOMIN® also produce great outcomes. Dr. Cuzalina and his specialized nurse injectors may recommend these for the following:
Forehead lines
Crow's feet around the eyes
Fine lines around the lips and mouth
How do dermal fillers work?
Sometimes, facial wrinkles are not the result of muscle contractions but rather a loss of volume in the face. This can happen as we age and our skin loses essential proteins like collagen and elastin. These substances help keep the skin hydrated and plump.
Dermal fillers are administered beneath the skin to "fill in" sunken areas and restore a youthful appearance. Our fillers include trusted brands like JUVÉDERM®, VOLUMA®, VOLBELLA®, RADIESSE®, SCULPTRAl®, and Revanesse® Versa™.
Tulsa Surgical Arts and Bella Roma Med Spa can treat the following issues with fillers:
Sunken eyes
Hollow cheeks
Thin lips
Nasolabial folds (smile lines)
Weak Jaw line
Thin Tissues of hands or neck
Even Buttock enhancement
Can you combine injectables?
Absolutely! In fact, many patients of Dr. Cuzalina choose to combine wrinkle relaxers and dermal fillers for comprehensive anti-aging results in Tulsa, OK. This approach is referred to as a "liquid facelift," and it's perfect if you have more than one issue you'd like to target. Our team knows how to tailor treatments to produce natural-looking results that leave you feeling confident.
Additional benefits of a liquid facelift:
Dramatic and long-lasting outcomes with minimal downtime
Can be customized according to your unique goals and needs
An affordable alternative to plastic surgery
What does an appointment look like?
Appointments generally begin with a consultation, where we determine your goals and make recommendations about which anti-aging products to use. Dr. Cuzalina then skillfully administers cosmetic injectables in strategic locations to produce the smoothest skin. The entire process only takes a few minutes, and you can return to daily activities almost immediately afterward.
How long do results last from wrinkle relaxers and dermal fillers?
Wrinkle relaxers like BOTOX, Jeuveau, and XEOMIN provide results for about 3 – 4 months, at which point you may return to Tulsa Surgical Arts for another treatment. Dermal fillers last anywhere from six months to two years, depending on the brand and how much we use. Our staff can provide information about expected timelines for each product before you make your decision.
Smooth out fine lines with injectables
Whether you have facial wrinkles on the forehead, Crow's feet, or fine lines around the lips and mouth, cosmetic injectables can help. Learn more about this life-changing treatment by calling Tulsa Surgical Arts to meet with Dr. Angelo Cuzalina or anyone of his amzaing nurse injectors. Our Tulsa, OK team understands the aging process and can provide personalized recommendations to refresh your appearance.