When Can A Tummy Tuck And Liposuction Be Combined?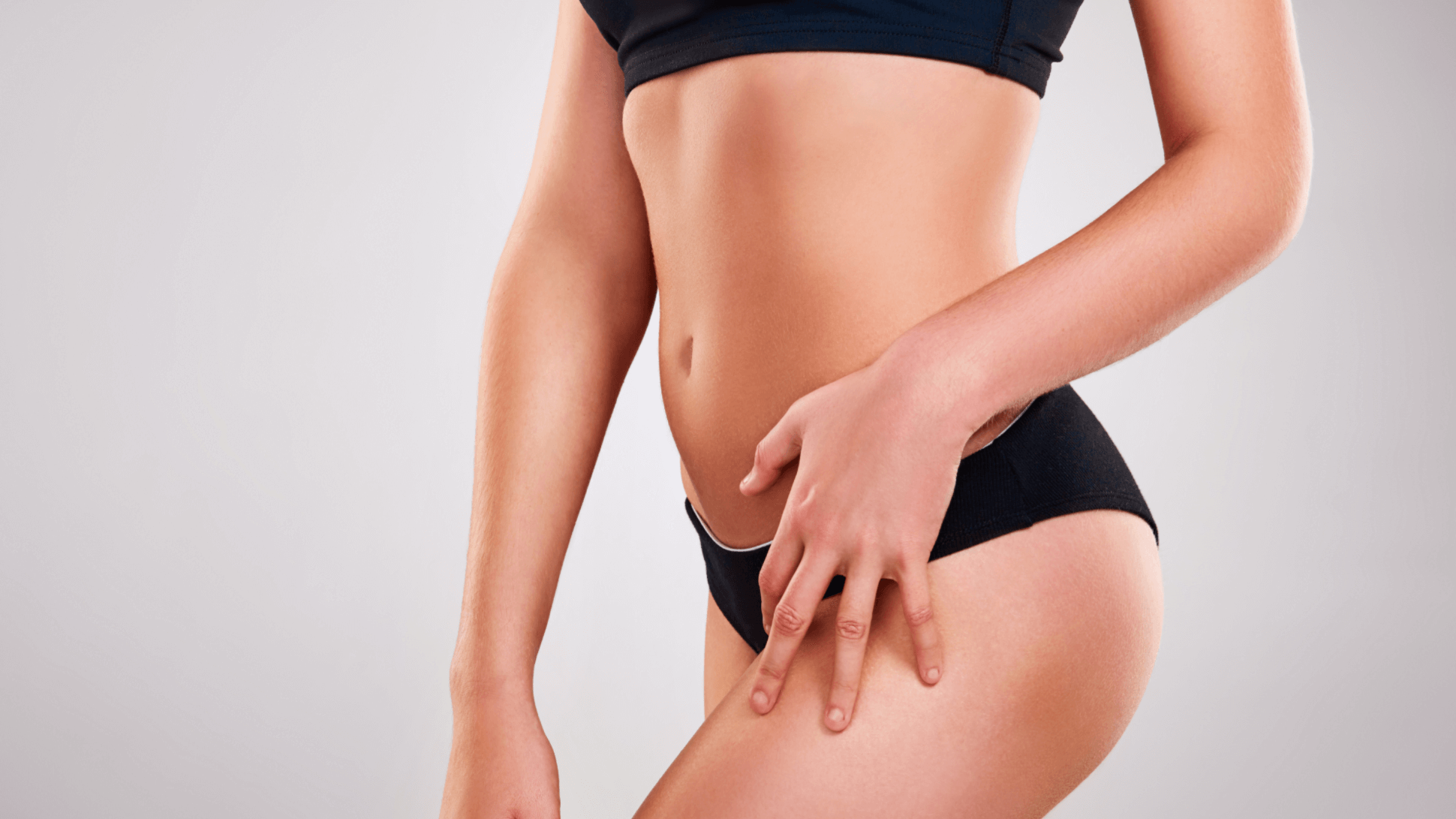 There's no shortage of patients who have achieved incredible transformations with tummy tuck surgery. In many cases, however, an even more beautiful and natural-looking shape can be created with a combination of procedures, such as tummy tuck plus liposuction. At Tulsa Surgical Arts, board-certified cosmetic surgeon Dr. Angelo Cuzalina customizes every tummy tuck surgery to meet each patient's individual needs and goals. If appropriate, Dr. Cuzalina may recommend adding a secondary treatment to your abdominoplasty. Learn more about the benefits of liposuction plus tummy tuck here, and find out whether this popular combination may be right for you.
Do I need a tummy tuck or liposuction?
If you're like many patients, you may not be sure whether tummy tuck or liposuction is right for you. It is important to understand the basics of each procedure to determine which one may best meet your needs.
Tummy tuck, formally known as abdominoplasty, is primarily considered a body contouring procedure that addresses loose, hanging, or extra skin. The majority of tummy tuck patients are interested in reversing the side effects of extreme weight loss or pregnancy, but this procedure can also be useful for men and women who have loose or wrinkled skin as a result of aging.
Unlike tummy tuck surgery, liposuction does not improve loose skin. Instead, liposuction is used to remove fat cells that are stubborn or unresponsive to diet and exercise. Common problem areas that can be treated with liposuction include:
Abdomen
Hips
Flanks
Muffin top
Buttocks
Thighs
Banana roll
If your main concerns involve stubborn pockets or bulges of fat, liposuction may be right for you. Additionally, patients considering liposuction should have good skin elasticity in order for the skin to contract to the body's new shape after the procedure. For men and women who are mostly concerned with stretched-out skin or hanging skin folds, a tummy tuck may be the more fitting option.
Can I get liposuction and tummy tuck at the same time?
A great deal of patients have concerns regarding both loose skin and stubborn fat in the midsection. For these men and women, liposuction is often performed in conjunction with tummy tuck surgery to create the smoothest, slimmest, most natural-looking silhouette possible.  A majority of Dr. Cuzalina's tummy tuck patients simultaneously undergo additional liposuction of their flanks and bra roll areas to better  improve their shape by further narrowing of their waste.  Liposuction plus tummy tuck is particularly beneficial for patients with stubborn fat but poor skin elasticity. In many cases, women choose to undergo both liposuction and tummy tuck, as well as breast enhancement or Brazilian butt lift surgery, as part of a larger mommy makeover procedure to restore their pre-pregnancy body.  While combination procedures are often performed, Dr Cuzalina may suggest limiting specific procedures during a combination surgery depending on a large variety of factors such as the amount of fat to be removed, how many areas, health status of the patient, patients BMI and expected duration of surgery.  The goal is great results while not sacrificing safety.
During your initial consultation for body contouring surgery in Tulsa, OK, Dr. Cuzalina will take ample time to evaluate and discuss your concerns, answer all of your questions, and explain your surgical options at length. Based on this information, Dr. Cuzalina will formulate a custom-tailored treatment plan that can help you most closely achieve your desired outcome.
Reclaim your body and restore your confidence with tummy tuck plus liposuction in Tulsa, OK
Having extra skin or stubborn fat on your abdomen can be frustrating, embarrassing, and discouraging. If diet and exercise aren't giving you the results you want, it may be time to consider cosmetic surgery. To learn more about the exciting benefits of tummy tuck, liposuction, and other body contouring procedures available in Tulsa, OK, call Tulsa Surgical Arts to schedule your private consultation with award-winning board-certified cosmetic surgeon Dr. Angelo Cuzalina today!