Community Service
The Pearl House

The Pearl House is a wonderful organization that we enjoyed donating to. It is a refuge for girls, where they are given unconditional love, education, and training, and are spiritually prepared to re-enter society as a skilled Ghanaian Woman.
---
Randy Davenport Golf Classic
Randy Davenport, a former McAlester Police Officer & dear friend to many, served in the line of duty before suffering a gunshot wound which left him paralyzed. Unfortunately, minimal support has been available to Randy and his family after the tragic event. The Davenport Classic was created in 2012 to help provide support for him and his family.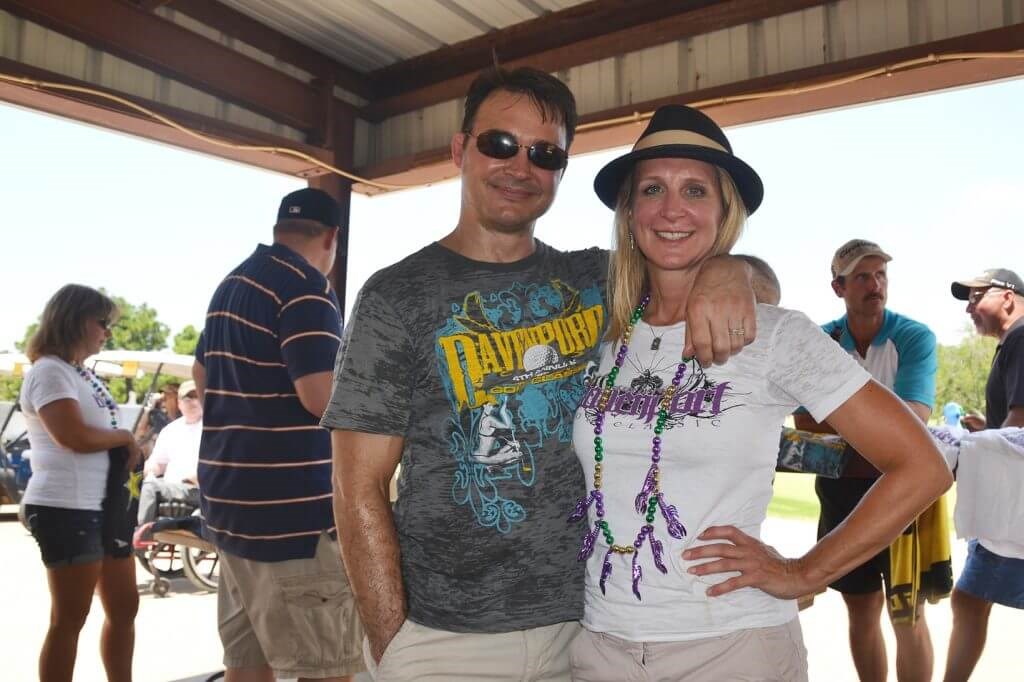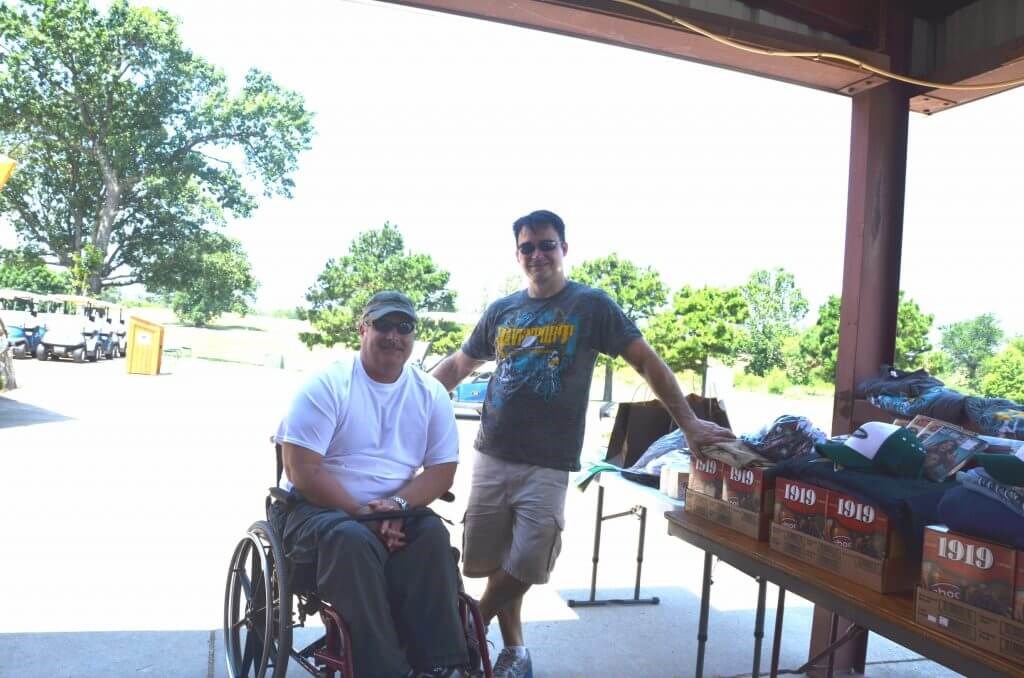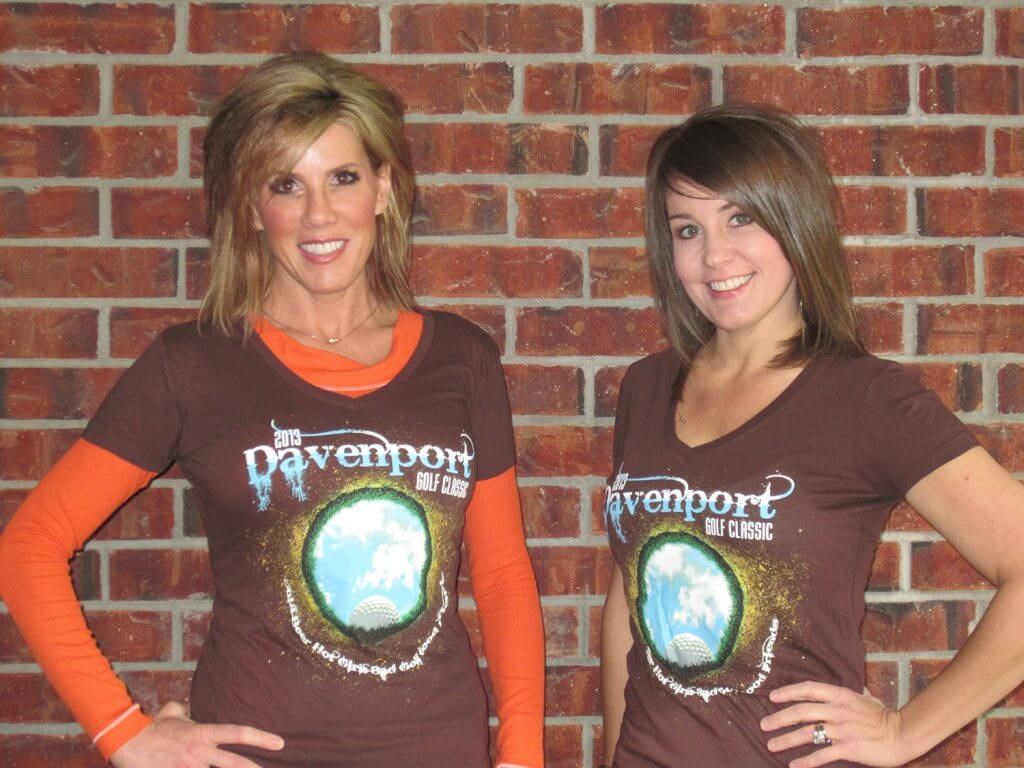 ---
Family and Children's Services
Family and Children's Services provides behavioral healthcare and family services for people of all ages in the Tulsa community. Tulsa Surgical Arts enjoyed completely filling this vehicle with donations during the holiday season. A keepsake was provided to TSA each year after donating.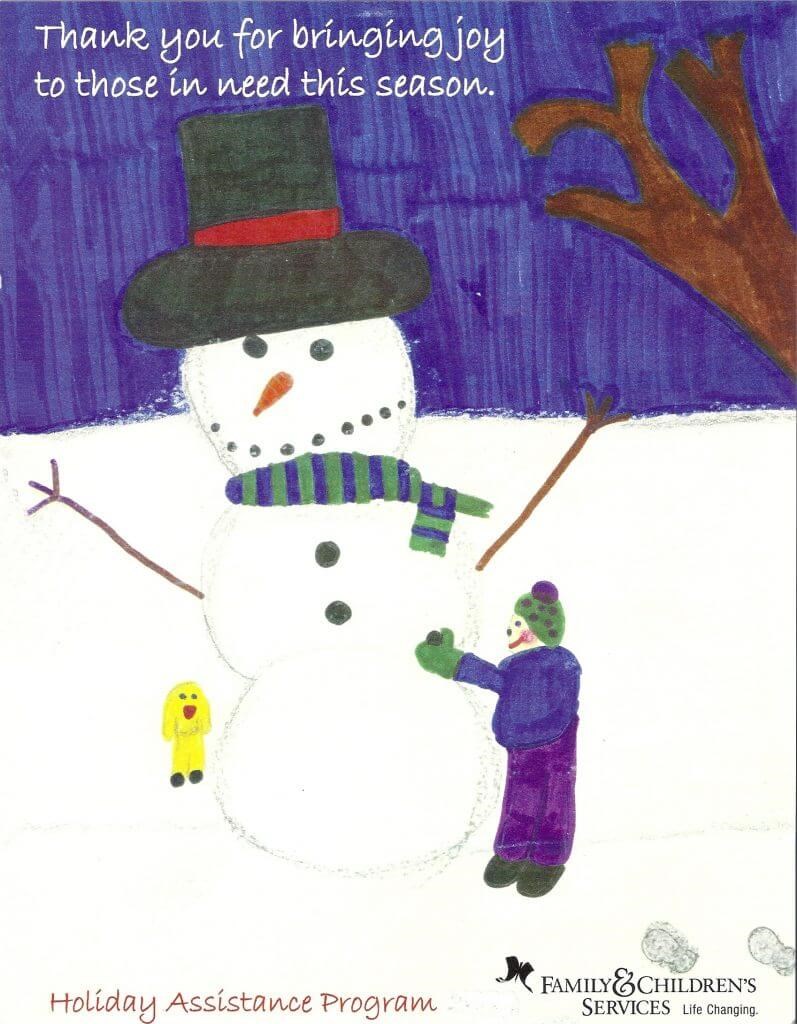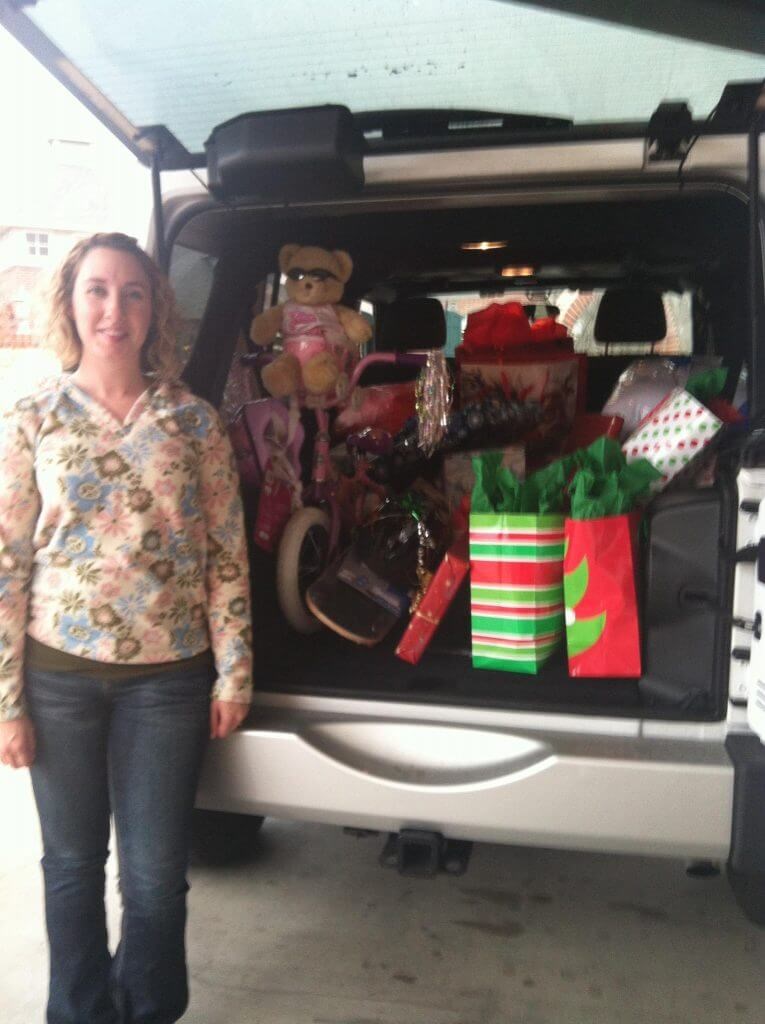 ---
St. Jude Walk/Run
This September TSA enjoyed both donating and participating in the St. Jude Walk/Run to end childhood cancer. It was a beautiful day to help support such a wonderful cause and organization.